6 avril 2011
3
06
/

04
/

avril
/

2011
11:12
Je vous ai déjà plusieurs fois parlé des articles sur les "Night of the Proms" mais suite à la demande de certains d'entre vous, voici à nouveau les articles qui sont encore disponibles sur le net. Je veux bien sûr parler de ceux où l'on peut retrouver notre Love Blonde.
En fait il y en a trois: Deux CD et un DVD avec à chaque fois la prestation de Kim en 2008.
Night of the proms 2008 CD
Avec "Cambodia" et "Kids in America"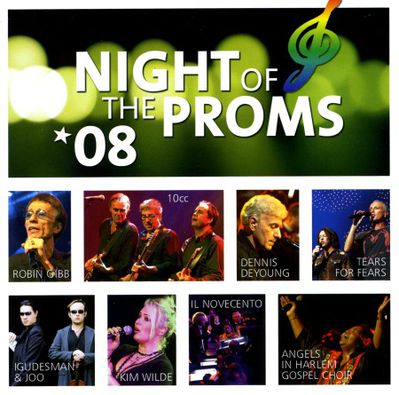 Best of Night of the Proms - Double CD
avec "Cambodia"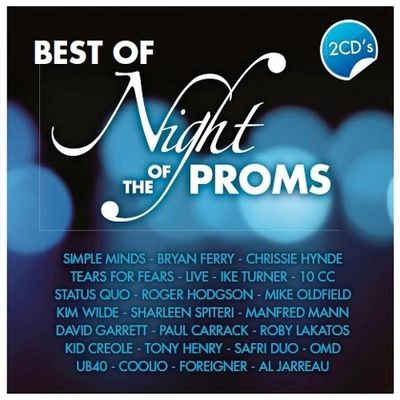 Best of Night of the Proms DVD
avec "Cambodia"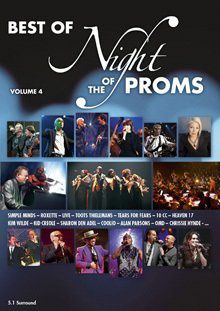 Tous ces articles sont en vente sur le site Amazon.fr, Amazon.uk et Amazon.de
Sachez toutefois que si vous êtes fans de ces spectacles, d'autres CD et DVD sont disponibles sur les sites ci-dessus.